Groat Oats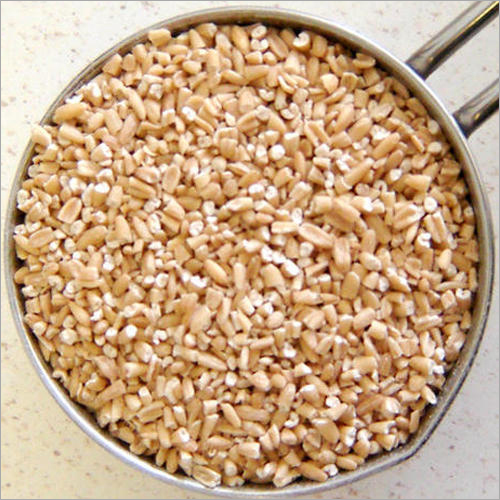 Groat Oats
Product Description
Groat oats, also known as whole oat groats, are the most unprocessed form of oats. They are whole oat kernels with the inedible outer husk removed, leaving the nutritious and flavorful oat grain intact. Groat oats have a hearty texture and a rich nutty taste, making them an excellent choice for a wholesome and nutritious breakfast cereal or as a versatile ingredient in various savory and sweet dishes.
Frequently Asked Questions (FAQ):
Q: What are Groat Oats?
A: Groat oats, or whole oat groats, are whole oat kernels with the outer husk removed, retaining the bran, germ, and endosperm. They are the least processed form of oats and offer a chewy and hearty texture.
Q: How are Groat Oats prepared for breakfast?
A: To prepare Groat Oats for breakfast, they typically require a longer cooking time compared to rolled oats. Add the desired amount of oats to boiling water or milk and simmer for about 30-40 minutes until they reach the desired tenderness.
Q: What is the nutritional profile of Groat Oats?
A: Groat Oats are a nutrient-dense whole grain, rich in dietary fiber, protein, vitamins, and minerals. They contain complex carbohydrates and are a good source of iron, magnesium, and phosphorus.
Q: Can Groat Oats be used in baking?
A: Yes, Groat Oats can be used in baking, especially in recipes that call for a chewier and heartier texture. They add a delightful nutty flavor and a wholesome touch to cookies, bread, muffins, and granola.